The Edge Malaysia Top Property Developers' Award 2015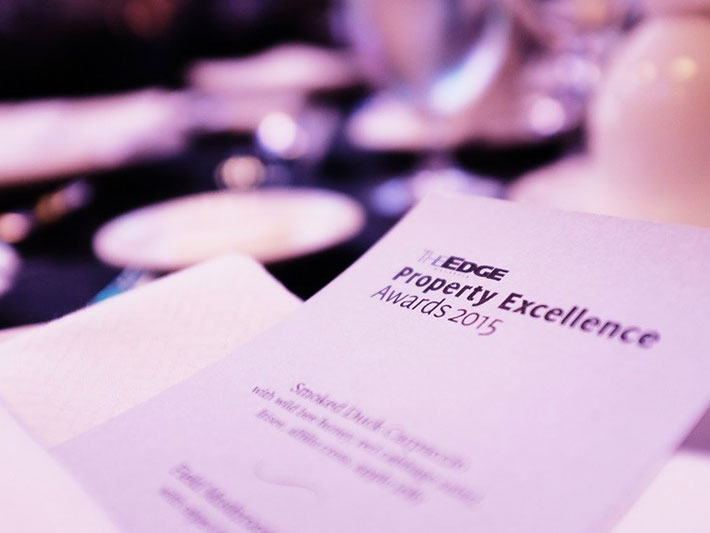 Image from www.theedgeproperty.com.my

The Edge Malaysia Top Property Developers' Award 2015 has once again acknowledged IGB Corporation Berhad as one of the top 10 property developer in Malaysia. It has been 13 years of consecutive wins since 2003.
The Edge Malaysia Top Property Developers' Award was established in 2003 to rank Malaysia's best property players from the consumer's perspective based on their quantitative and qualitative attributes. This year marks the 13th edition of The Edge Property Awards.
The Edge Media Group publisher and CEO Mr Ho Kay Tat said in his speech, "While the awards have evolved, what has remained consistent is their credibility and integrity as the methodology and judging process are transparent and the results for the Top Property Developers' Award are audited by an external auditor."
We are indeed thankful and with sober reflection honoured that we have exceeded our customer's expectations with this 13th consecutive win accorded to us.
IGB Corporation Berhad has residential, retail, commercial and hospitality projects locally and overseas, and is marked by its iconic Mid Valley City in Kuala Lumpur together with the St Giles brand of hotels in Penang, Sydney, London, New York and the Philippines. Under its residential arm Tan & Tan Developments Berhad, the company was the first to introduce in Malaysia condominium living and the much loved gated and guarded concept that fellow Malaysians look for. We were also the first to introduce the country's first hotel apartment.
We shall continue to curate distinct living spaces, infused with beauty and purpose from our experience since the 70s. Thank you.